We are a San Francisco based company originally founded in Italy. We think that time and energy should be spent on ideas, on what makes your app unique and not on performing repetitive tasks and learning cryptic API.

We strongly believe that the creative process should be the highest priority no matter who you are, no matter what your expertise and skills.
Our mission is to change the way people design and develop applications.
After several years of hard work and investments, we now have a unique proprietary technology that allows the creation of native applications in a few minutes with no difference between design time and runtime.

Creolabs aims to build a complete eco-system that will tremendously speed up application design and development.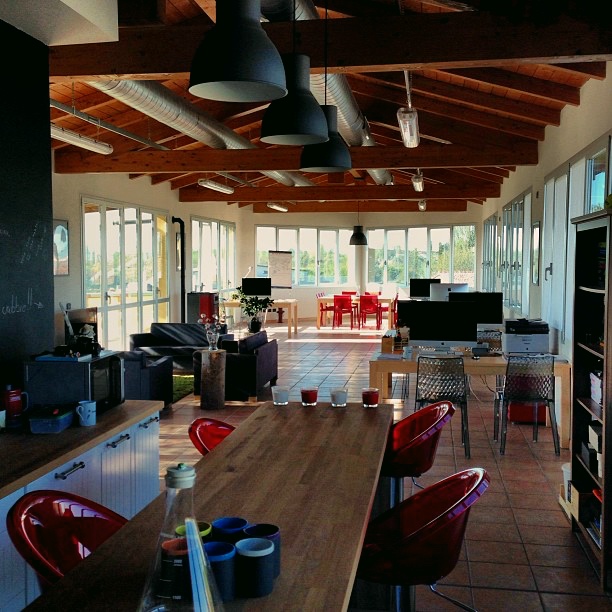 Our first glorious office located in Viadana (Italy)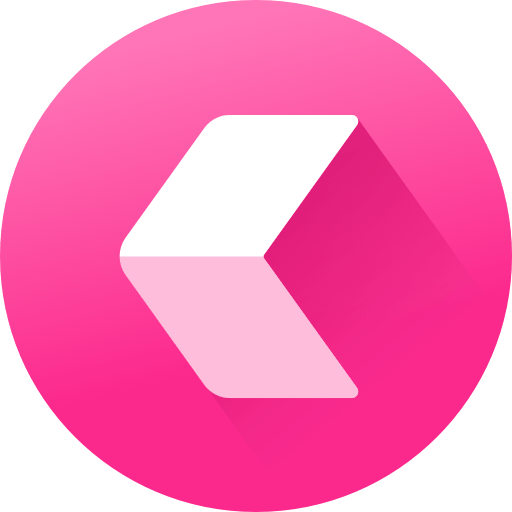 Start creating awesome applications today.


MacOS 10.11 or higher is required.